Rent anything in a minute
Borobear is a community platform for people to rent something at cheaper price and for owners to rent out something to earn extra money.
Instantly connect with your neighborhood
It's where communities come together to borrow tools, sell second-hand items/ homemade stuffs, asking for recommendation or help. Get everything done with people nearby, welcome neighbor.
Boro almost everything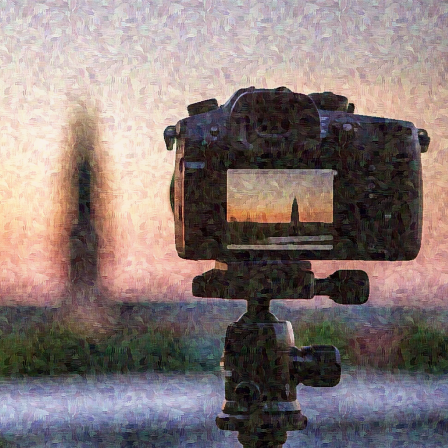 Photography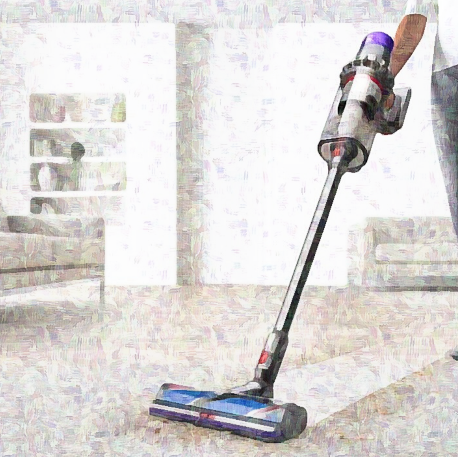 Home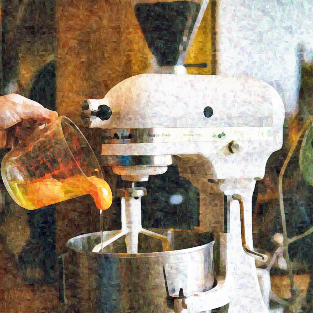 Kitchen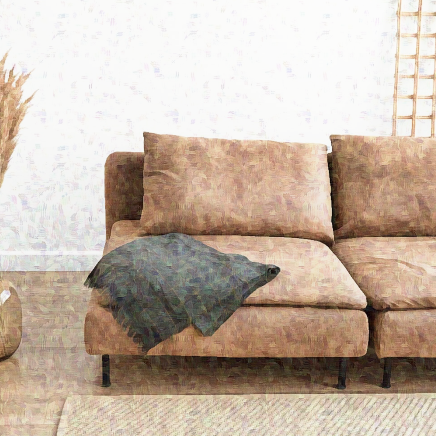 Furniture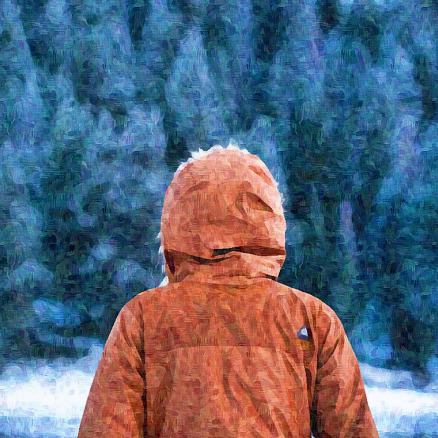 Apparel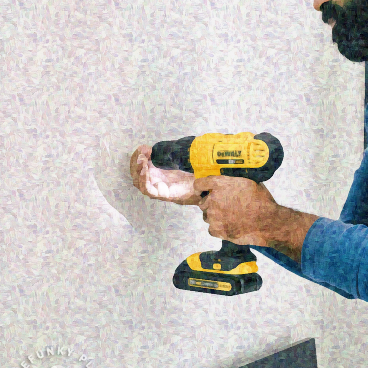 Tools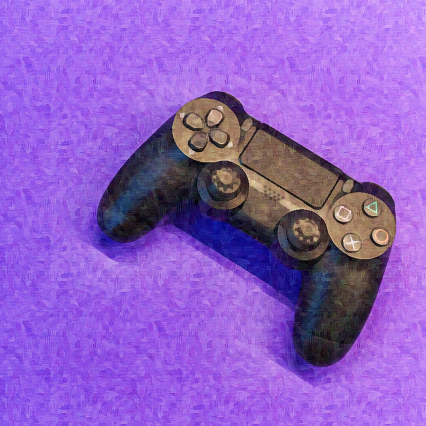 Gaming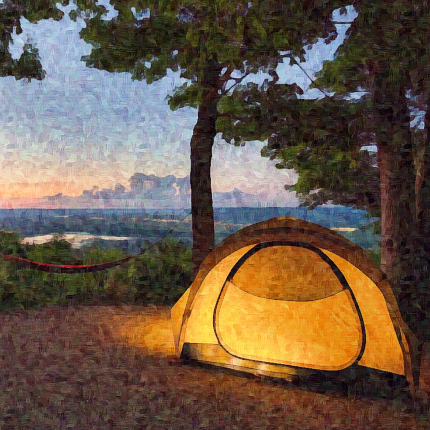 Outdoor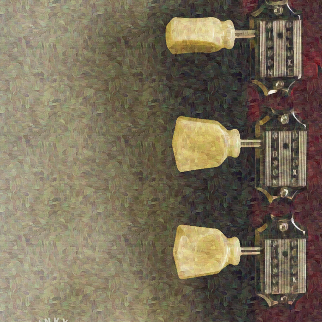 Music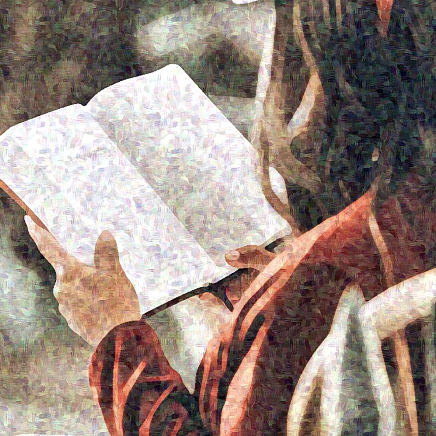 Book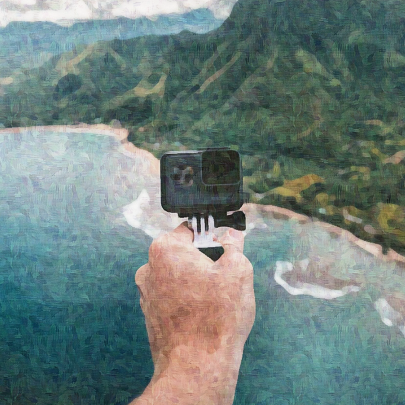 Travel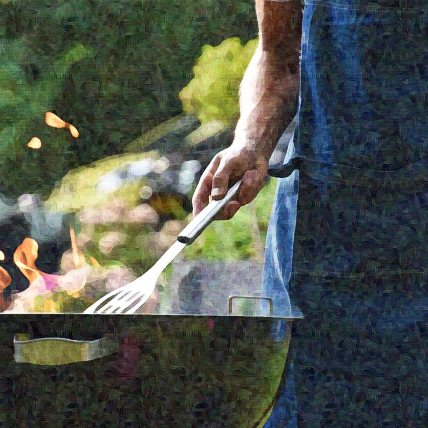 Party
How it works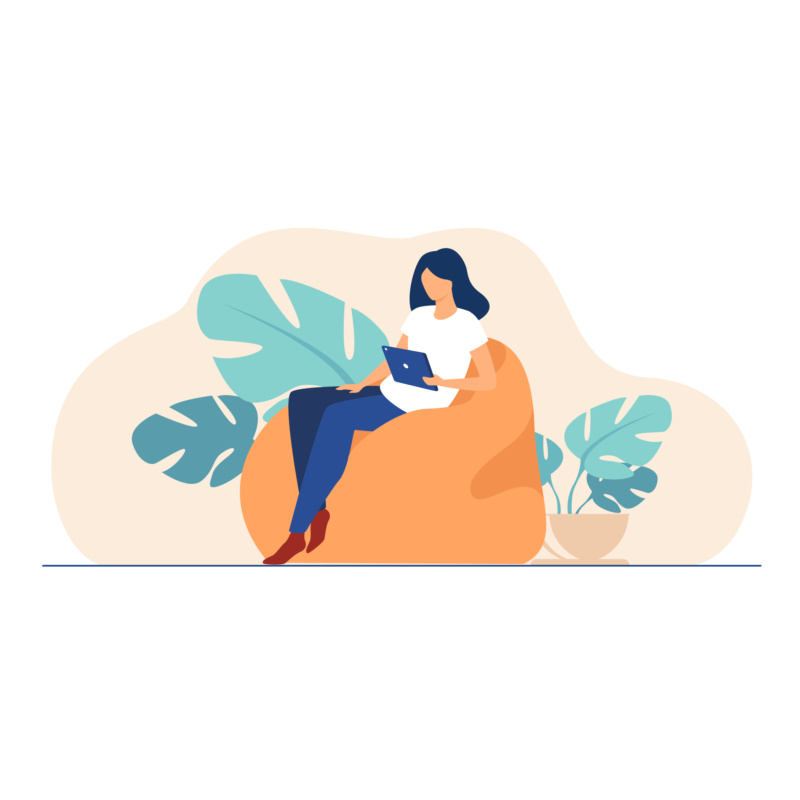 1. Find
Start by applying filters like cameras, music instruments, or hiking equipment to narrow your options. You can also save favorites to a wishlist.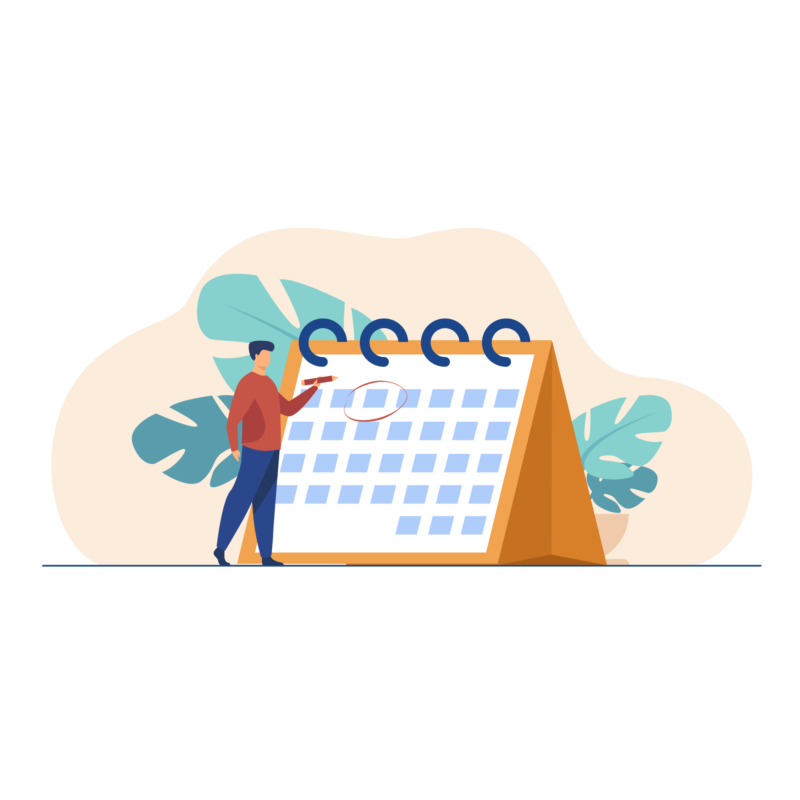 2. Pay
Select the dates, arrange meet-up / delivery from owners and make payment.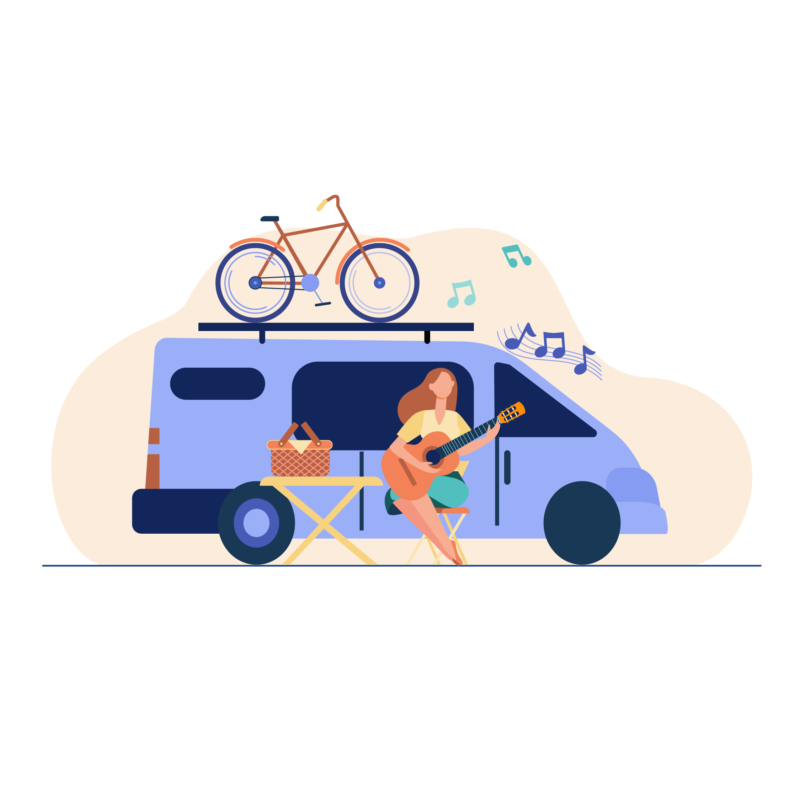 3. Try
You're all set! Try the item you want and return it back on the selected time.
Boro with confidence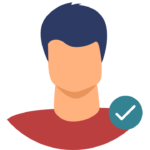 Trusted
Every users has it's own trust credit score in Borobear. Users can earn greater credit score when more successful bookings is made. Low credit score users will be restricted to book high value items in the platform.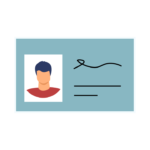 Identity Screening
A secure environment where all borrowers are verified.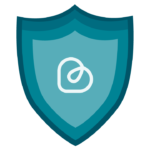 Protection
As long as you stay on Borobear throughout the entire process, you're protected by our Owner Guarantee Protection Program up to RM8,000 liability insurance coverage.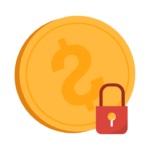 Secure Payment
Borobear escrows payments between owners and renters to ensure that every booking on the platform goes smoothly.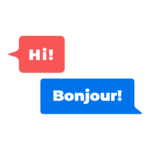 Safe Messaging
Messaging through Borobear's website or mobile apps allows you to communicate without sharing private contact information.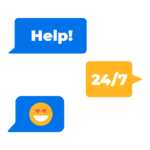 Customer Service
Borobear's friendly Customer Service team is available via chat, email, or phone to make sure you have an amazing experience.